"capturing unique photos of stunning locations is an expression of my deep love for our evolving planet."
Ian Barin is a commercial photographer who specializes in capturing the natural beauty, architecture and lifestyle of the world's most luxurious hotels and resorts.
Ian has successfully worked with over 25+ luxury hotels across the globe, including the Ritz Carlton, Four Seasons, Kempinski, and the Shangri-La. additionally, ian has worked extensively with many Design Hotels such as Almyra Hotel in Cyprus, Perianth Hotel in Athens, BellaRiva Hotel at Lake Garda, and The Surin Phuket.
showcasing gorgeous landscapes & unique architecture, Ian uses his professional dslr & drone photography gear to shoot aerial perspectives that are typically unseen by most visitors. He has traveled to over 30+ countries and has lived in various places including the USA, Israel & Thailand.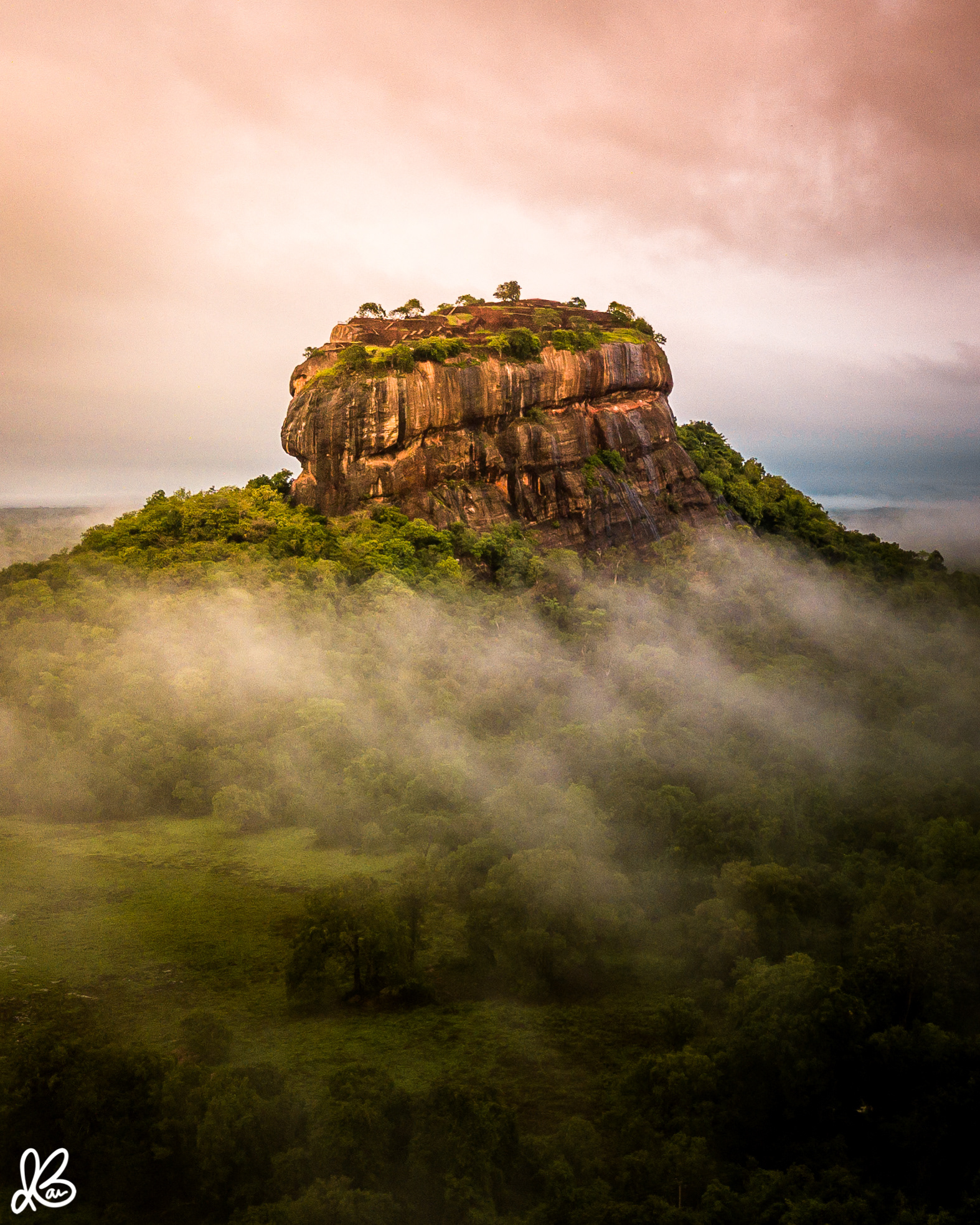 have a creative project in mind? Great!
Ian collaborates with luxury hotels, airbnb's, tourism boards & unique travel experiences around the world. 
reach out to start a collaboration.